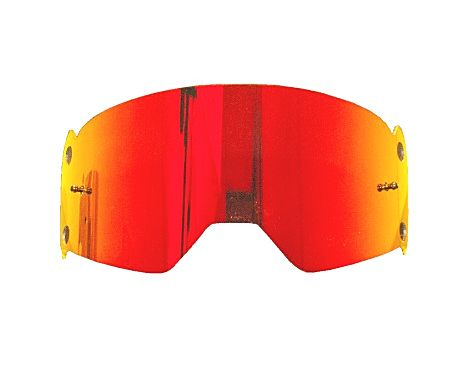 We carry accessories and spares for all brands of MX Goggles

Whatever goggle you use, RNR manufacture a wide range of high quality goggle accessories. If you want a roll off system for your Oakley goggles, a tear off lens for your Spy Klutch, or a pack of tear offs for your 100% it's all here. Can't find what your looking for or not sure on parts fitting? - just phone or email and we will find the parts you need.
We make parts to fit:
Oakley Airbrake - Crowbar - O Frame / 2000 - 1999 / 99 - Proven, Kids XS, Mayhem - Frontline - Spy Alloy / Targa - Klutch / Whip, Omen - Pro Grip - Scott 89 - XI - Prospect, Hustle / Tyrant - Voltage - Smith Speed / Evo - Intake - Fuel - Warp - Universal - 100% Accuri - Strata - Racecraft - Utopia - Too Dirty - Slayer - EKS X Brand - Uvex - Electric EG1 - Dragon MDX - RNR Hybrid - Colossus - Thor Hero - Enemy - Bomber - Fox - Vue - Airspc + Main - Leatt and more. New Scott Prospect roll film in stock now.
---
RNR
Sponsorships
RNR runs an extensive program of rider support. We have a backlog of renewal enquiries for 2021 and will be in touch with all 2020 riders soon.
RNR
Trade
Year on year RNR goggles and accessories become ever more popular, if you want to stock our products why not get in touch today.
* * * IMPORTANT CUSTOMER INFORMATION * * * :
New website from December 2020 : any previous account login you had is no longer available ( sorry! ).
Please use the guest checkout, or create a new account. Old discount codes are also no longer available
If you had an old discount code please get in touch to get yours put back on.